Wikileaks Enthüllungen: Lifestyles of the Kazazhstani Leadership
Lukas Vogelsang
- Es hat etwas belustigendes, wenn's nicht auch tragisch wäre: Der Schwiegersohn vom kasachstanischen Präsidenten lässt es sich bei Geburtstagsfeiern gut gehen. So finden wir in den Wikileaks-Dokumenten (17.4.2008 / Embassy Astana) folgende Notiz:
In 2007, President Nazarbayev's son-in-law, Timur Kulibayev, celebrated his 41st birthday in grand style. At a small venue in Almaty, he hosted a private concert with some of Russia's biggest pop-stars. The headliner, however, was ELTON JOHN, to whom he reportedly paid one million pounds for this one-time appearance. (Note: The British Ambassador relayed a slightly different story, with an unknown but obviously well-heeled friend arranging and paying for Sir ELTON's gig. End Comment.)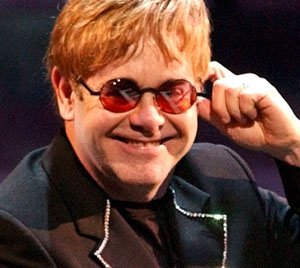 There have been separate reports that Nelly Furtado performed at the August 2007 birthday bash for Kulibayev's wife, Dinara Nazarbayeva. Kulibayev also appears willing to spend his fortune on others. According to Turkish diplomat Isik, when the Kempinski group recently built luxury villas in Bodrum, Turkey, Kulibayev bought up a number of them — at a cost of 4-5 million dollars each — and doled them out as gifts to friends and family.
sfux - 13. Dez, 21:15 Article 4374x read